Shipping Hazardous Material from Campus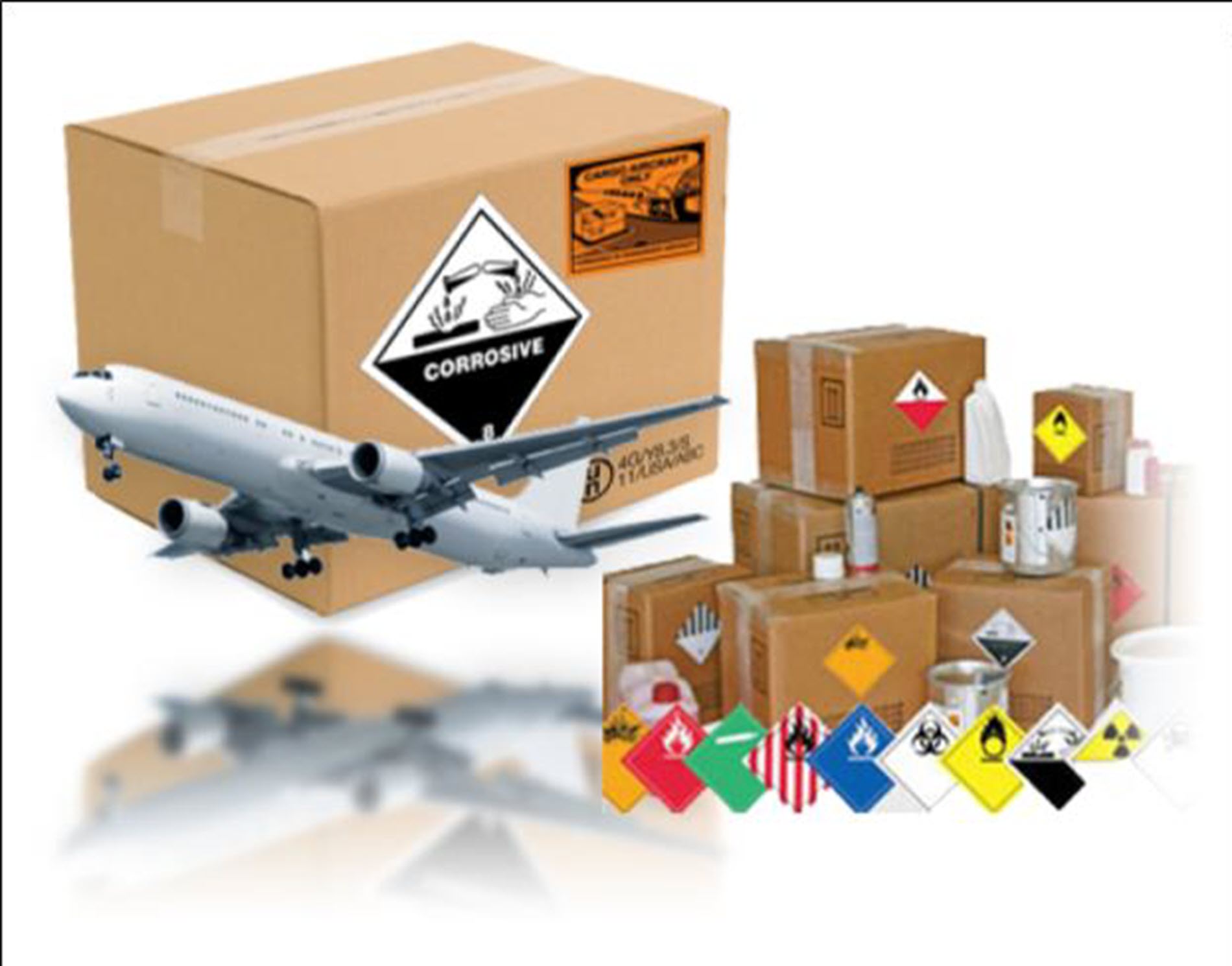 How to comply with federal shipping regulations.
Hazardous materials are often an essential part of the research conducted at Duke University. As such there may be times in which material must be shipped off campus for analysis, collaboration purposes, field research, or return to a supplier. Some examples of hazardous materials may include:
Research samples
Chemicals
Dry Ice
Rechargeable Batteries
Instrumentation that contain hazardous material
Compressed Gases
Biological Agents
Radioactive Materials
When hazardous materials are offered for transport through carriers such as DHS, USPS, UPS, and FedEx, they are regulated by the United States Department of Transportation (DOT), Federal Aviation Association (FAA), and the Pipeline and Hazardous Materials Safety Administration (PHMSA). If the material is being sent internationally, it is further regulated by the International Civil Aviation Organization (ICAO) and the International Air Transport Association (IATA)
To comply with these regulations, hazardous materials must be properly classified and packaged by trained personnel, and include the proper shipping documentation for each package used in transport. The shipper (Duke University), must comply with these complex regulations to avoid delays in delivery or violations that may include civil and/or criminal penalties.
If you are planning to ship a chemical substance off campus, The Occupational and Environmental Safety Office (OESO) can provide assistance to ensure that the package is properly prepared for shipment. Contact Environmental Programs at 919-684-2794 to receive a chemical shipment request form. Please allow a minimum of one week for shipment (complex shipments may take more time).
If you are shipping biological or radioactive material, please contact the appropriate OESO divisions.
If you are shipping any items/materials internationally please also contact the Duke University Office of Export Controls (export@duke.edu) for clearance.