Animal Research Safety
The Occupational and Environmental Safety Office reviews all animal research protocols to ensure researcher safety during use of hazardous agents and to prevent researcher exposure to possible zoonotic agents. Additionally, OESO works with Employee Occupational Health and Wellness to prevent Laboratory Animal Allergy among employees.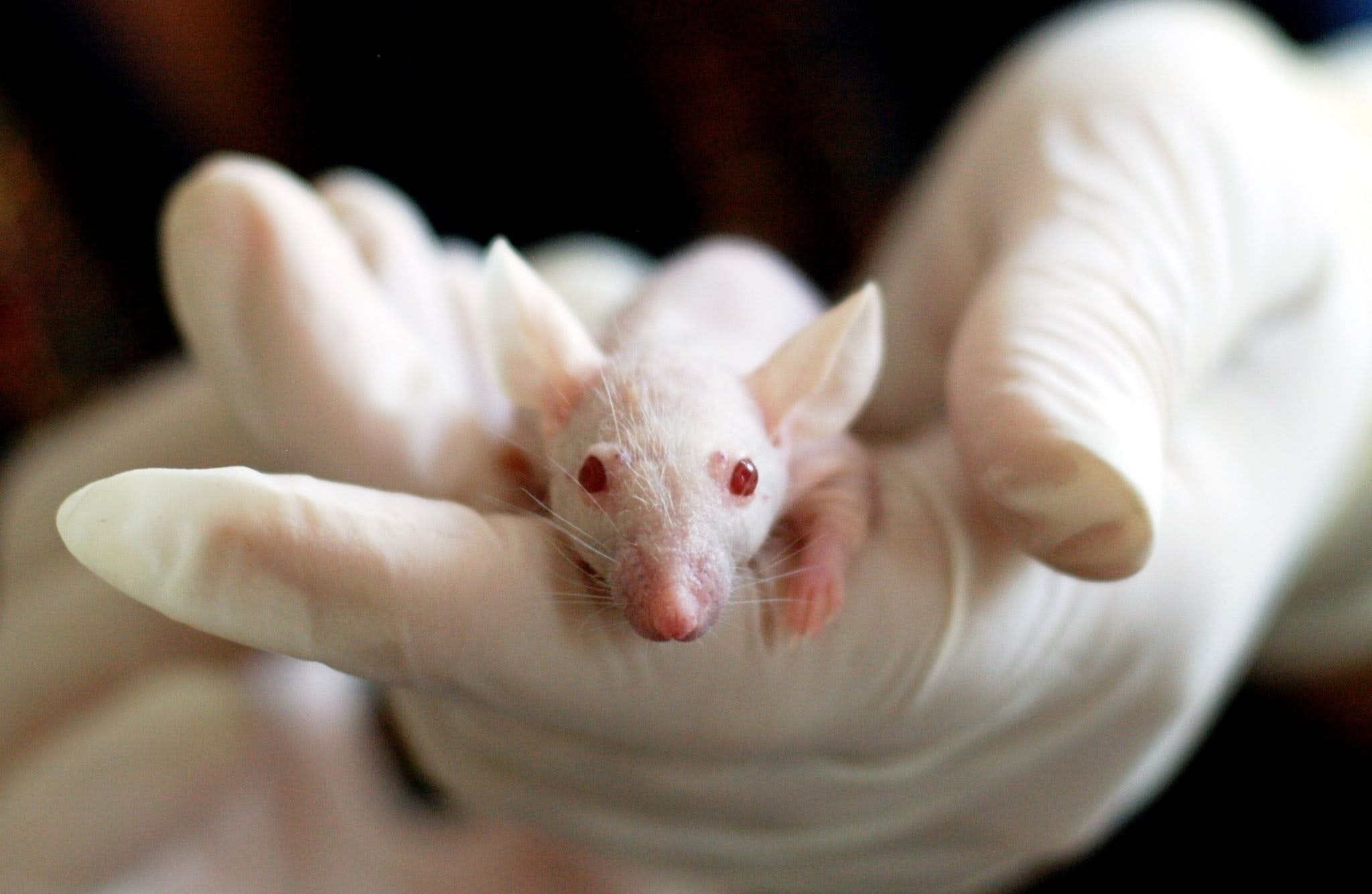 OESO Review of Animal Protocols
Animal protocols that include work with hazardous materials are reviewed by OESO to ensure that all safety and health requirements are met and that hazardous agents are to be handled in a manner that ensures minimal exposure risks to the worker and the environment. Protocols that do not meet all OESO requirements will be given conditional approval until all specified conditions have been met.
For an overview of requirements related to safe use of laboratory animals, see Section 5 of the Laboratory Safety Manual