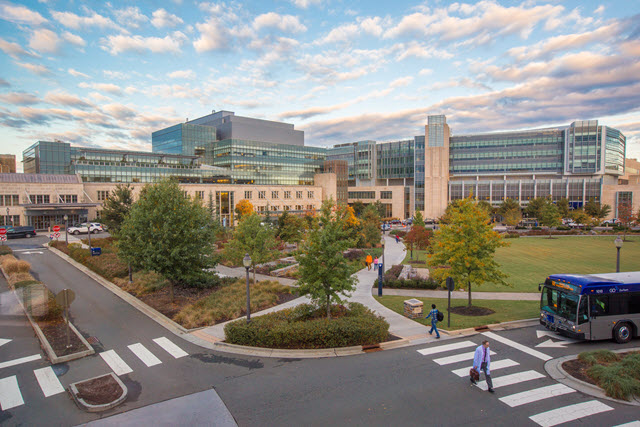 Maintaining Good Indoor Air Quality
Indoor Air Quality (IAQ) is generally good in well-maintained buildings with well-maintained heating, ventilation, and air-conditioning (HVAC) systems.
Occupants can play a key role in maintaining good air quality as follows: 
Is your issue more of an odor concern?

Keep building materials dry:

Many building materials can support mold growth when they are wet for extended periods. Therefore, keeping things dry is of utmost importance for maintaining good indoor air quality. Occupants are in the best position to recognize new water leaks and notify maintenance and housekeeping to take corrective action.

Keep windows closed:

Outdoor air carries pollen, mold spores, and humidity, any of which may cause problems indoors. Air that is brought in via the building HVAC system is filtered and conditioned, removing allergens and excess moisture. Leaving windows open may cause allergic-type symptoms in sensitive individuals, and may lead to condensation (and later mold growth) when humid outdoor air comes in contact with cool indoor surfaces.

Do not block air vents:

The building's HVAC system was designed to provide and remove air from each part of the building. Blocking the vents can compromise this design. If needed, maintenance can place a deflector over the grille to redirect the air so that it doesn't blow directly on building occupants.

Remove visible mold:

If you notice mold growing on building materials, call maintenance to have the mold removed.